The success of every logo
The history of logos goes all the way back to ancient family crests, hieroglyphs and symbolism. However, early versions of logos appeared in the Middle Ages, as shops and pubs used signage to graphically represent what they did. The first modern logo designs, that we might recognise, were created in the early 1900s to coincide with the growth in mass printing.
Is it really that important?
A logo, like every other part of the creative process is subjective. In our experience, a logo design can be heavily affected by the relationship the person has to the brand. This can help or hinder progress in some instances. But generally, our advice is to ensure your logo is simple, easy to remember and looks great in a multitude of sizes across a range of marketing channels.
By focusing on something simply, will ensure that your logo:
Like other elements of your marketing, your logo needs to have the ability to evolve over time…
Like other elements of your marketing, your logo needs to have the ability to evolve over time. This won't necessarily mean that your logo completely changes direction, it might just be something like a different font, refreshed colour palette, rearrangement or refinement to the icon to clarify your message.
In many cases, you might not want to tweak your logo now, but who knows whether you will feel the same in a decade's time. Whilst the key to a successful logo is all about being memorable, timeless and appropriate, it also needs to be versatile. But be wary, change your logo too many times in a short space of time and you'll leave your audience confused
One of our favourite books is 'Logo Life: Life histories of 100 famous logos'. In it the author Ron van der Vlugt, demonstrates that every brand has, over time, simplified their design. And it highlights the fact that once a strong, simple form has been created it may get tweaked, but it fundamentally doesn't change.
What's a pecten between friends?
For example, since first appearing in the early 1900s, the Shell logo has moved from a realistic scallop shell photograph in black and white to today's simplified illustrated shape with distinctive red and yellow colours. Essentially, it hasn't changed too much, in the last 65 years. It has just been subtly stylised and tweaked to improve recognition and memorability. And in more recent years the logo has become so familiar, that it often appears without the brand name, such is the power of the shell.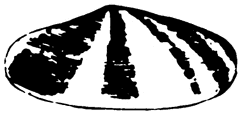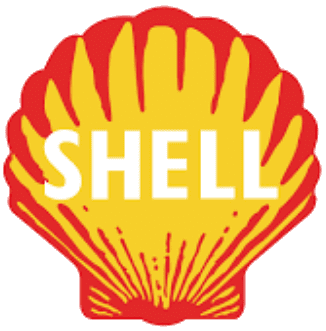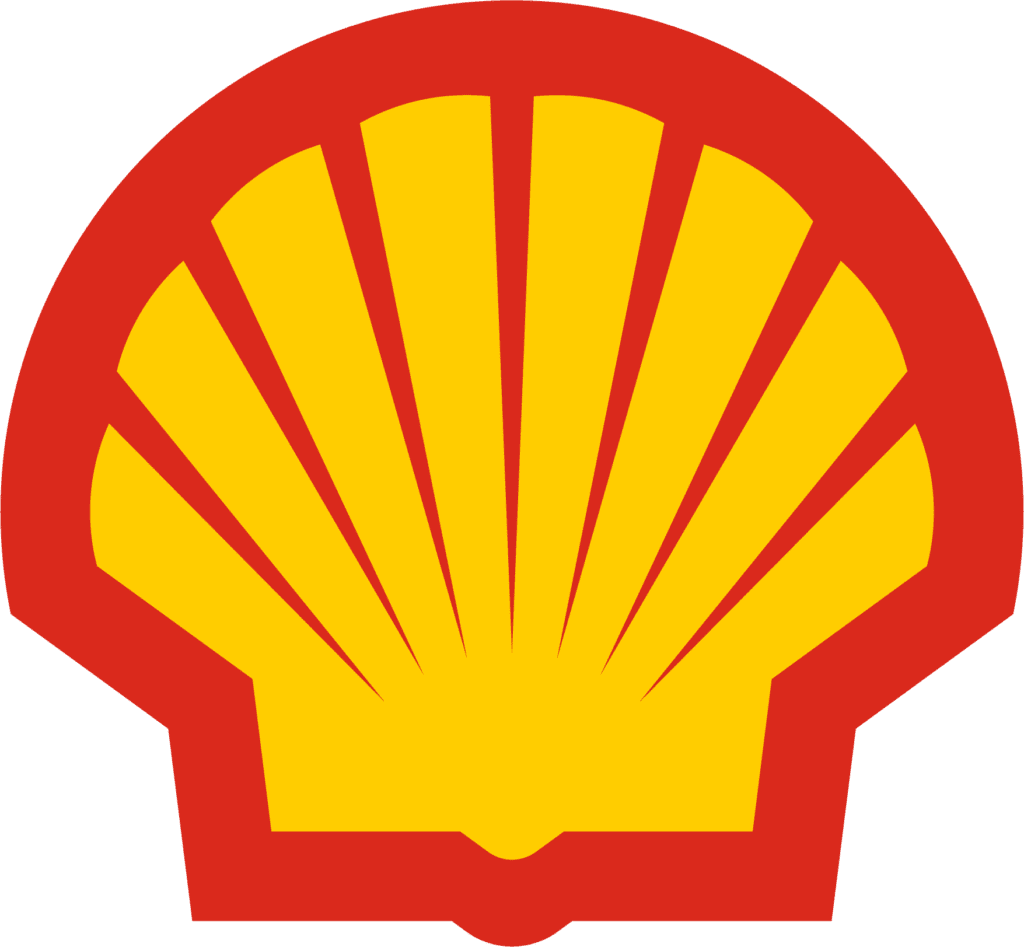 It started with a fruit tree
Another example is Apple. Since 1977 Apple has had a very strong, simple look which has worked very well for them and made them one of the biggest brands in the world. However, if you look at their 1976 logo, you might feel differently. Complicated, literal and featuring a man reading a book, I don't believe that you could have built the same brand off the back of that. And I'm also sure that when it came to a new product launch, people wouldn't have been queuing around the block for a brand that marketed itself with an image of Sir Isaac Newton sitting under an apple tree!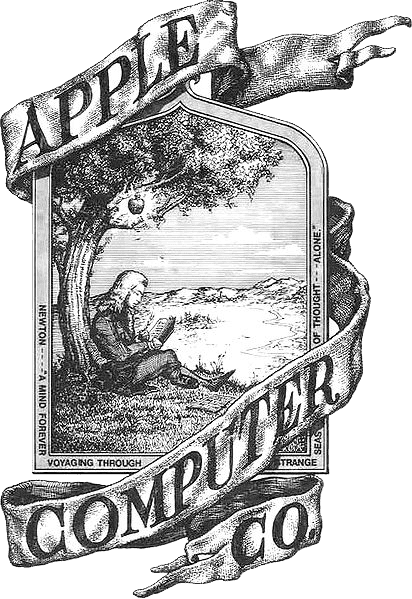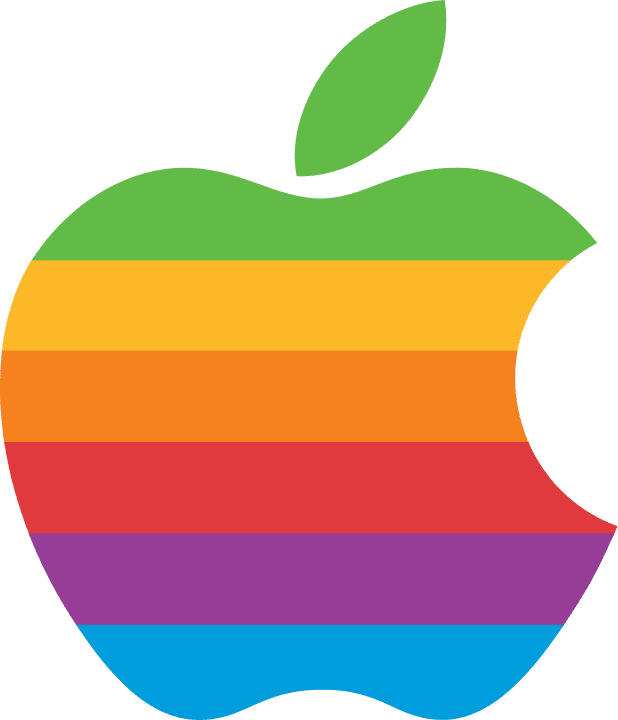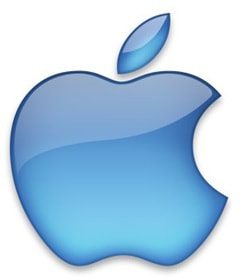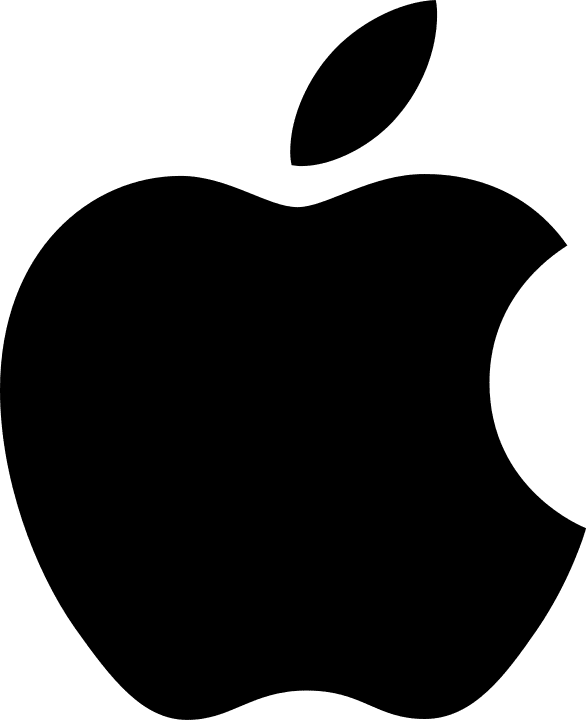 If you like these tips we can send future ones straight to your inbox…