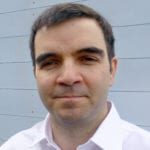 Word is great. It's a wonderful and efficient word processing tool. And whilst the software does offer templates and a basic layout tool for including images, graphs etc, it is most definitely NOT meant to be used for graphic design.
You may have thought that this statement was obvious, but occasionally I'm sent flyers, brochures, adverts and even logos in Word, which a client wants me to work on so they can use them in their business. I have also been asked if I can provide my finished design in Word. I usually have a quiet word and explain the difference between it and the specific graphic design packages that I use and which don't covert to Word.
You wouldn't attempt surgery with an axe. And although it isn't as lethal, using Word for your leaflet, newsletter or poster is equally as inappropriate
The right tool for the job!
If that's still a little confusing, I often use the analogy that if they were in dire circumstances in the middle of the wilderness, you wouldn't attempt surgery with an axe. And although it isn't as lethal, using Word for your leaflet, newsletter or poster is equally inappropriate as it:
Essentially, If you want a professionally designed document that is graphically rich, or a unique layout with the possibilities of bleed or spreads, you'll require more powerful software than Word. Examples of applications which are used for graphic design include InDesign, Quark Xpress, Photoshop or Illustrator.
It's about more than software
Good graphic design is a subtle art that considers many skills. Typography, white space use, image selection, alignment and the creation of tone and texture etc. As a graphic designer I have spent many years learning these skills to create truly creative and professional layouts which work well for your business. So, with my knowledge and expertise, combined with the right design software, you'll always get a professional and attractive layout with:
So next time you have something that needs designing, don't even think about using Word. Instead drop me a line and together we can help you to achieve design perfection.
If you like this blog we can send future ones straight to your inbox…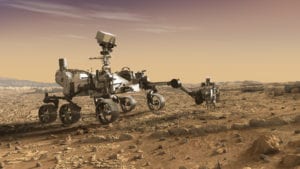 NASA's Mars rover stopped working after a dust storm starved it of battery life. So you might think "why didn't they give it better batteries…?"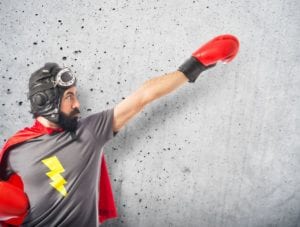 It's very easy to look at a technique, app or system and dismissively think "I don't need that", or "that's not for me".
Feast or famine are words that are often associated with running your own business. And to be honest, last year served up some extra challenges, which have increased the need for me to be uber organised.