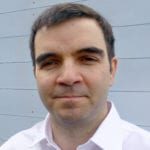 You know what – Christmas shouldn't catch us out should it? Afterall it has occurred on exactly the same date for hundreds of years. Despite this, every year there is always someone buying food and presents at the very last minute.
But it's not just this time of year. I'm frequently asked how quickly we can do a job, and often because the client has a rapidly approaching deadline. But here's the thing: how quickly we can design something is not really the right question. What they should ask themselves is how quickly can they respond?
Don't forget to account for your own role in meeting the deadline and schedule in enough time for your own responsibilities.
I can't recall ever missing a critical deadline, but it's not unusual for a client to then delay the project themselves. And this is because they have forgotten their role in the success of the job:
All this takes time, especially with proofing, which is an art in itself. And when you are busy running a business, these tasks can be put to the bottom of the 'to-do' list and forgotten about.
This is why I take an active role in the management of every Pixooma project. As we speak there are about 15-20 projects live, but only one or two that has anything that we can progress. The rest are all out on proof or waiting for content. I could just sit back and wait, but I always chase up the clients and check in with them regularly so that everything is kept as on- track as it possibly can be.
So the next time you speak to a designer, by all means, ask 'how long will this take', as you need to know what is feasible. But don't forget to account for your own role in meeting the deadline and schedule in enough time for your own responsibilities.
Whether you are a last-minute shopper or everything is bought, wrapped and under the tree already, I hope that you and yours have a wonderfully relaxing Christmas break 🙂
If you like this blog we can send future ones straight to your inbox…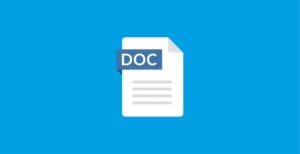 Word is great. It's a wonderful and efficient word processing tool. And whilst the software does offer templates and a basic layout tool for including images, graphs etc, it is most definitely NOT meant to be used for graphic design.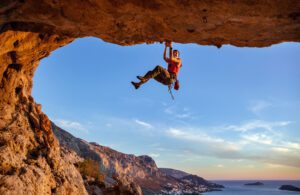 As anyone who runs a small business will tell you, things are far from plain sailing at the moment. Inflation, rising interest rates, increased operational costs, finding and retaining profitable customers, balancing profitability and growth and of course that all important one – cash flow can start to get in the way.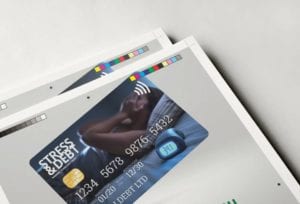 I'm sure you've seen printed materials with noticeable white space around the edges, or part of the design (image or graphic) effectively cut off.