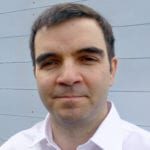 As a business owner, finding ways to make your life easier is essential. Over the last eight years, I've discovered many apps and software, that save both time and money. 
And when it comes to social media, there's a wide array of scheduling options available. Hootsuite, Buffer, Mailchimp, Meet Edgar etc. enable you to schedule content to be posted/sent in the future, thus freeing up valuable time.
For a few years I used Meet Edgar, it was ok, not perfect but it did the job. However, it's fair to say that I no longer use it. Instead, I prefer to interact on social media channels when I have the time, or when there is a topic that I want to get involved with.
But depending on who you talk to, scheduling (automating) social media posts/updates is an area of dispute. Marketing purists says that it takes the social out of social media, replaces proactive with reactive and is akin to spamming. Whilst supporters argue that done well and without repetition, it is brilliant and can help your channels to be more consistent in their output, so you can be more organised and strategic.
Whatever your view, it's important to remember that prescheduling marketing activities is not a set and forget activity. Life can change and things can happen that may affect what you scheduled. You do not want to come across as brash and insensitive if for example you are selling holidays and a pandemic hits! Plus, you need to be available to respond to comments, engage in conversations and generally nurture your followers/connections.
It's important to understand that there is no right or wrong way to post on social media channels. The secret is consistency and engagement
A colleague of mine said recently that she can tell the difference between scheduled and non-scheduled updates. I asked her more and she commented that sometimes content seems out of touch or irrelevant because it's missed the point or got the timing wrong. Essentially it reads as if it has been put together in advance and without proper thought to its impact.
With this in mind, I did some research. Having read many articles and opinions online, it appears that there is no evidence to support the fact that scheduling or natively posting your content makes any difference when it comes to engagement or reach. I appreciate that you might have an alternative viewpoint, but if you are going to schedule your content, my three top tips should help you.
It's important to understand that there is no right or wrong way to post on social media channels. The secret is consistency and engagement. Remember every business is different though, so you may need to try a variety of things to find the right balance for you.
If you like this blog we can send future ones straight to your inbox…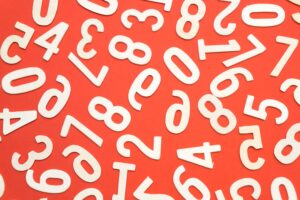 In theory, statistics should help settle arguments. They ought to provide stable reference points that everyone can agree on. Yet in recent years, they seem to have lost their power.
Feast or famine are words that are often associated with running your own business. And to be honest, last year served up some extra challenges, which have increased the need for me to be uber organised.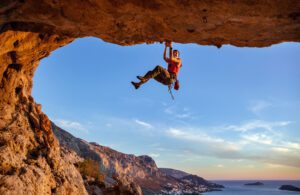 As anyone who runs a small business will tell you, things are far from plain sailing at the moment. Inflation, rising interest rates, increased operational costs, finding and retaining profitable customers, balancing profitability and growth and of course that all important one – cash flow can start to get in the way.