We often say that half of the 'work' in our graphic design projects is carried out before we even put pen to paper. 
It's our skill in understanding the client's needs (even if they aren't sure themselves) that helps us to provide a design that wows them from the first concept. It's not full-proof, but it's a learning process and each project gives us more information to improve it. A recent logo project for the charity Service Six is a case in point…
Although the concepts were fairly well received, there was no consensus, and even after a round of additional concepts, we did not seem to be any closer. We could have simply continued to throw ideas at them until we got lucky, but we realised we needed to change the process. We, therefore, met with all the staff together which allowed us to:
On the very next proof, the team unanimously approved the most 'radical' evolution of their logo – confirming that our approach was justified. This new Service Six logo keeps the core identity of the old one, but:
We have been working with Pixooma over the last two years, and they always understand our vision and translate this into a design. They're so patient with us and provide advice and guidance to enable us to make our vision into bespoke designs. We can't thank Mark and his team enough. For sure we will continue working with Pixooma.
This project highlighted some key lessons and we've used it to improve our processes already:
Does your designer just throw ideas at you, or do they work with you as a creative partner? We're committed to continually improving our processes so that you get the best overall experience as well as high-quality design.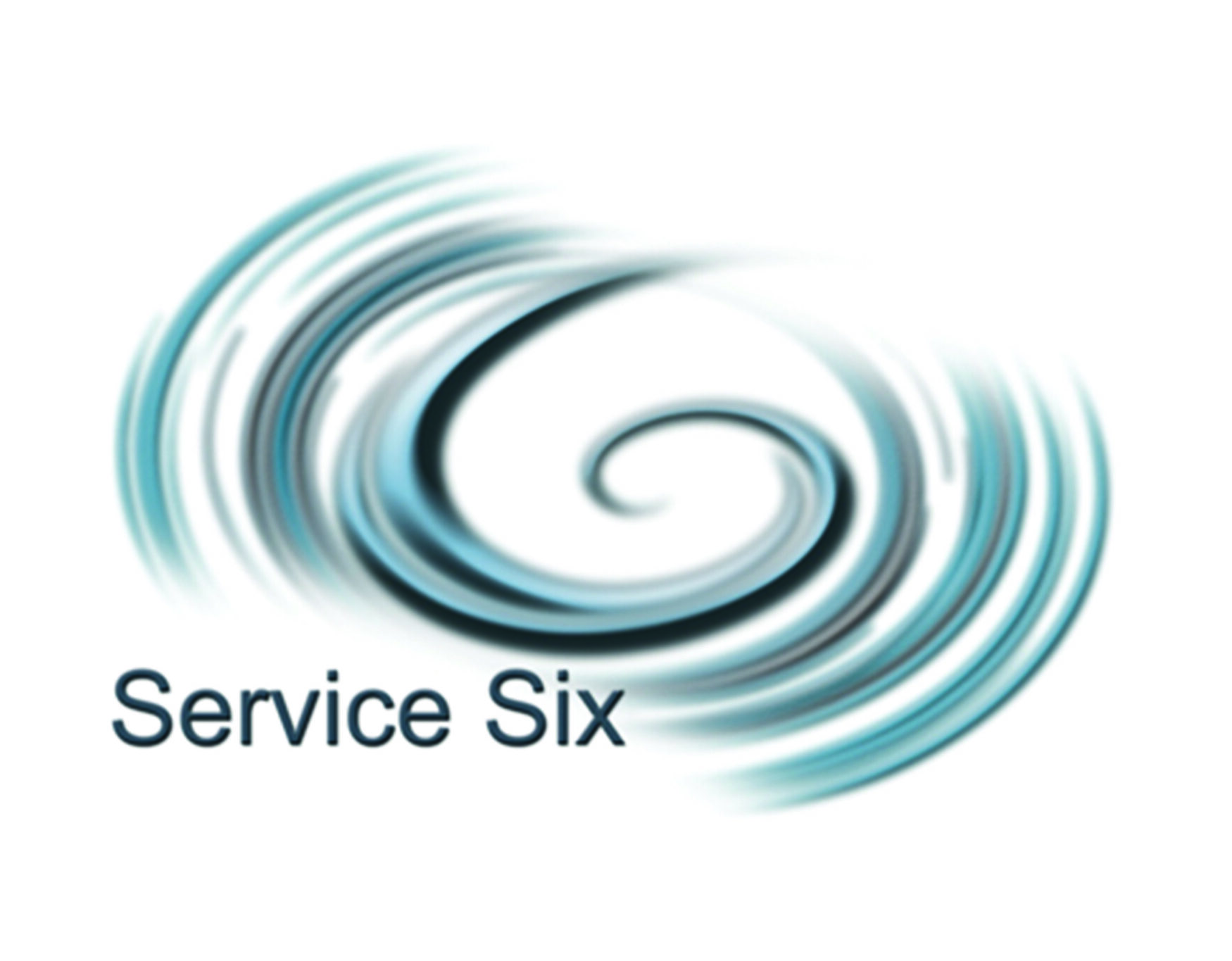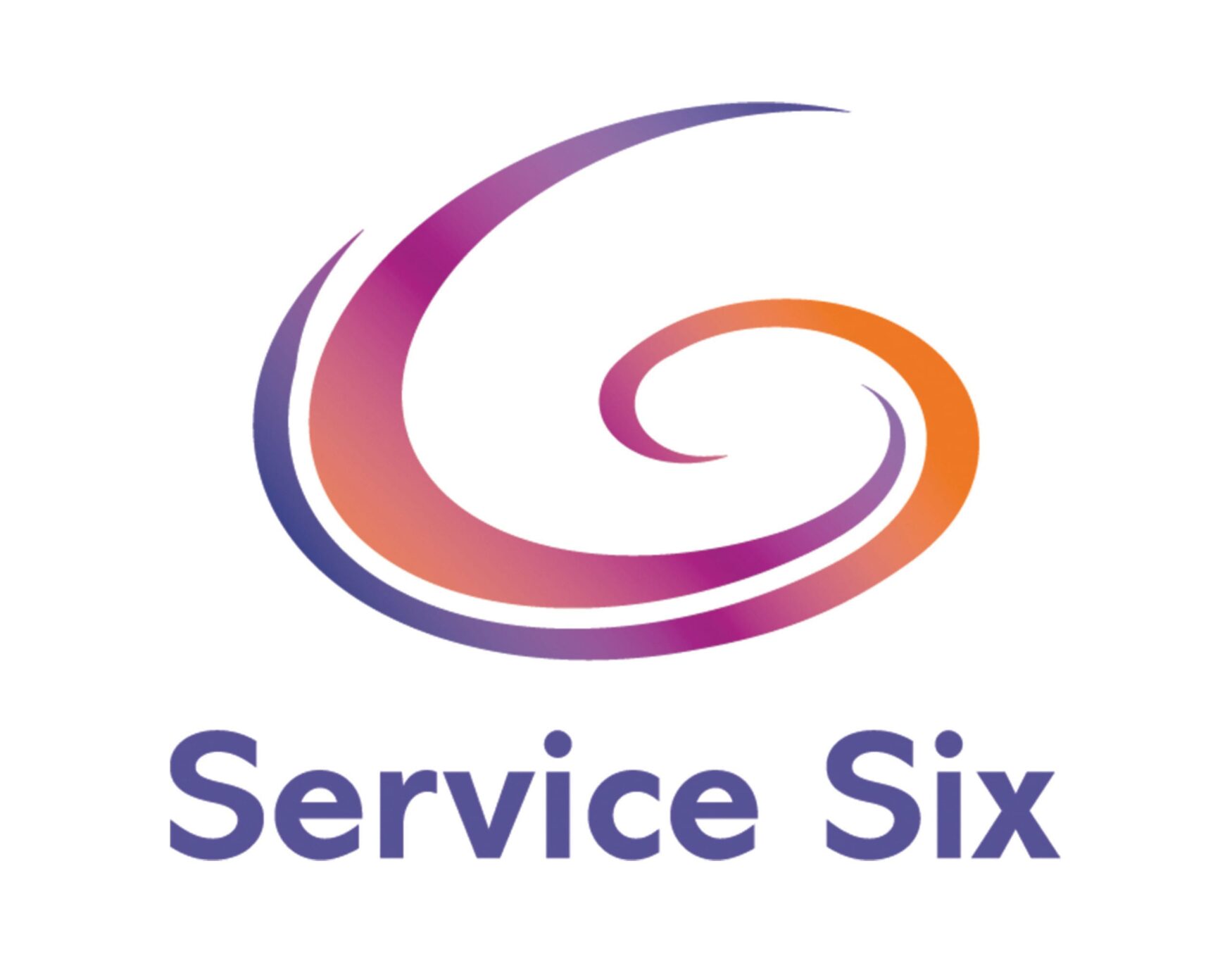 Call us on 01536 217007 or email us today for a no-obligation chat about your logo or branding project.