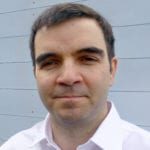 We've all been to a doctor's/dentist's waiting room, or an office reception where there are a plethora of notices, leaflets and posters on the walls, tables and doors. With different coloured and sized typefaces, tiny copy – which is difficult to read, unattractive images and huge headlines that shout for your attention, it can feel overwhelming and a little confusing.
Essentially it feels like information overload. You don't know what's important and what isn't and because its design and presentation has not been thought about, you probably, if you're anything like me, choose to ignore it all.
Remember this: You and your audience have something in common – You want to write less, and they want to read less.
But there is another way!
It's not only waiting rooms and noticeboards, magazines, websites, social media updates. Even TV adverts are equally as guilty of trying to cram in every detail about what they do and why you need to buy their product or service now!
For me as a designer, this is where I can make a difference, so your marketing materials are:
So instead of stressing about having to include absolutely every detail about your product or service, pictures from every angle and oodles of links/quotes and additional information – remember this. You and your audience have something in common: You want to write less, and they want to read less.
It's not difficult really. Regardless of whether you are attempting a poster, leaflet, brochure, advert, webpage, blog or article, I want to introduce you to my three-point plan to design and marketing effectiveness.
If you're still struggling, then look no further. At Pixooma we don't just take what you provide and make it 'look pretty' – we find out what the purpose of your promotional materials is, what the key message is and then create a design that works much better as a result.
If that sounds like the sort of creative partner you'd like to work with, then get in touch. We can also recommend some amazing copywriters that we have successfully worked with on other projects. They will help you to scale back your efforts, so that the words you use are the right ones.
If you like this blog we can send future ones straight to your inbox…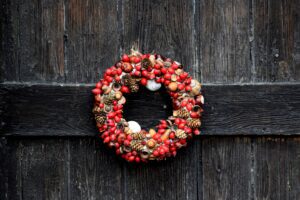 When it comes to Christmas advertising, retailers have always been intensely competitive. But is the budget an indicator of quality - the evidence would suggest it isn't…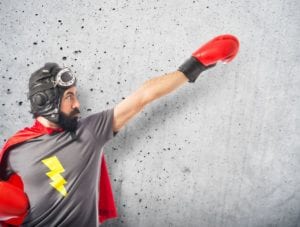 It's very easy to look at a technique, app or system and dismissively think "I don't need that", or "that's not for me".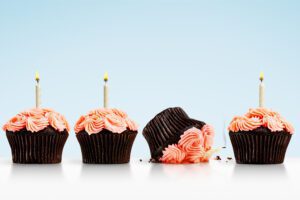 Someone who overpromises but subsequently fails to deliver gets a bad reputation. You're holding yourself up to public scrutiny so you must be sure that you can meet their expectations…