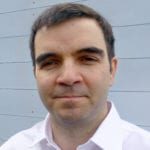 I recently came across this sign at a local cemetery and was utterly confused as to why it was there. Take a look at the image below and you'll see what I mean…
We're telling you nothing. Nada. Zip!
Graphic design – whether it's a leaflet, website, or map – is about conveying information clearly and simply. This map looks well executed, but it tells you practically nothing. Essentially what it says is:
On a larger site, this would make more sense: there would probably be facilities that could be indicated with directions, but this cemetery's small enough that you can see all of it from the gate. It is a map for map's sake. It smacks of 'we need a sign' and then deciding to 'fill the space'.
It is a map for map's sake. It smacks of 'we need a sign' and then deciding to 'fill the space'.
Nice artwork, shame about the purpose (or lack of)
Let me be clear I'm not having a go at the designer, they've done a nice job, but here are my suggestions for how it could be improved:
OR, improve the map, with one of the following…
A waste of graphic design
This to me is the absolute opposite of Harry Beck's iconic London 'Tube' map: he took complex information and presented it in a way that was clear, logical and easy to follow. This is a map of nothing - it is simple, but because there is no information conveyed at all!
If I had been asked to produce it I would query what they were trying to achieve. I'm not interested in taking people's money when I feel they'll gain no benefit - it's one of Pixooma's key principles: "Putting you first". So if you have a project in mind and don't know if it will add benefit to your business get in touch I'd be happy to advise.
If you like this blog we can send future ones straight to your inbox…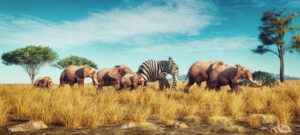 It's a good job that we're not all the same! Not only do we run our businesses uniquely, but we also focus on different marketing activities and execute campaigns in our own inimitable style. But remember just because no one else is doing what you are doing doesn't make it a bad idea.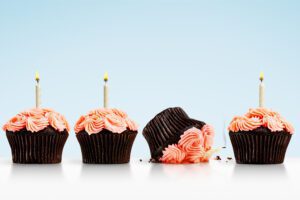 Someone who overpromises but subsequently fails to deliver gets a bad reputation. You're holding yourself up to public scrutiny so you must be sure that you can meet their expectations…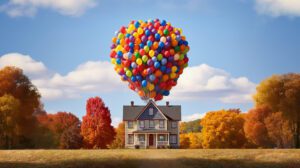 "Our only limitations are those we set up in our own minds" ― Napoleon Hill