At Pixooma we pride ourselves on the 5C's - communication, collaboration, creativity, consistency and connection. And when we add in our other skills – active listening, strategic planning, project management, flexibility and responsiveness - it's no surprise that our clients keep coming back for more.
Pixooma's creative director is Mark Coster. Responsible for creating eye-catching creative designs, he's ably supported by his partner Joanna Moore. Jo's background is in fine art and sculpture and she provides a creative sounding board when needed.
Both Mark and Jo understand the benefits of good planning and great design; as well as the importance of providing a listening ear and a safe pair of hands at every stage of your project. Read all about our customer focused business principles.
With 25 years of specialist design knowledge and experience, we're experts at improving your brand image and the clarity of your communications, so you can:
In order to continue to provide fresh and relevant design which brings you success, we regularly review what we do and what's happening in the world of creative graphic design.
Working with Pixooma was a breeze! So helpful, knowledgeable, skilled and thorough. Their process was an absolute gem, and provided the perfect foundation for all my branding. I couldn't recommend this team enough! Thank you so much Mark and Jo. I will be back in the future when I am ready for more!
Introducing the Pixooma team…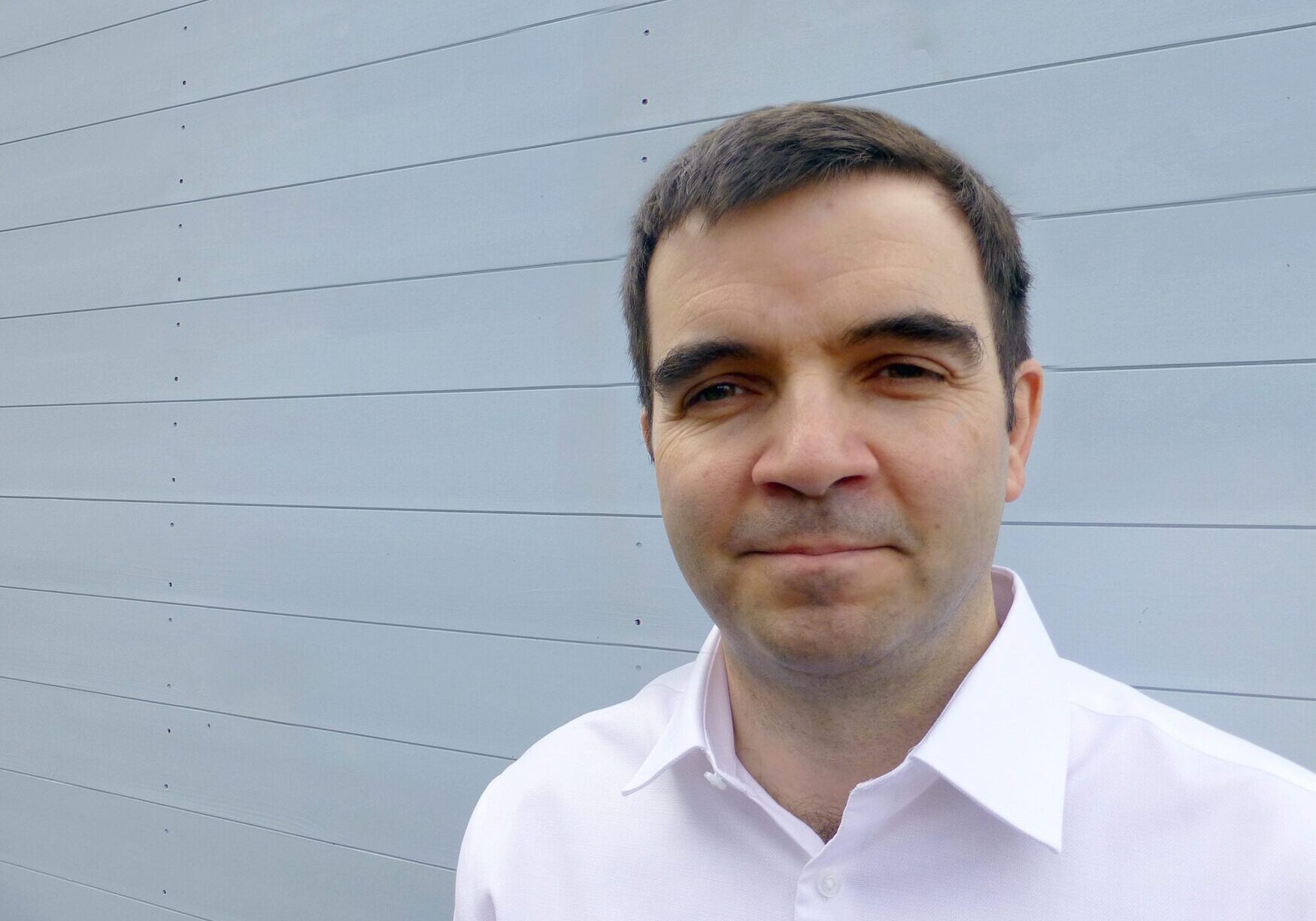 Founder and creative director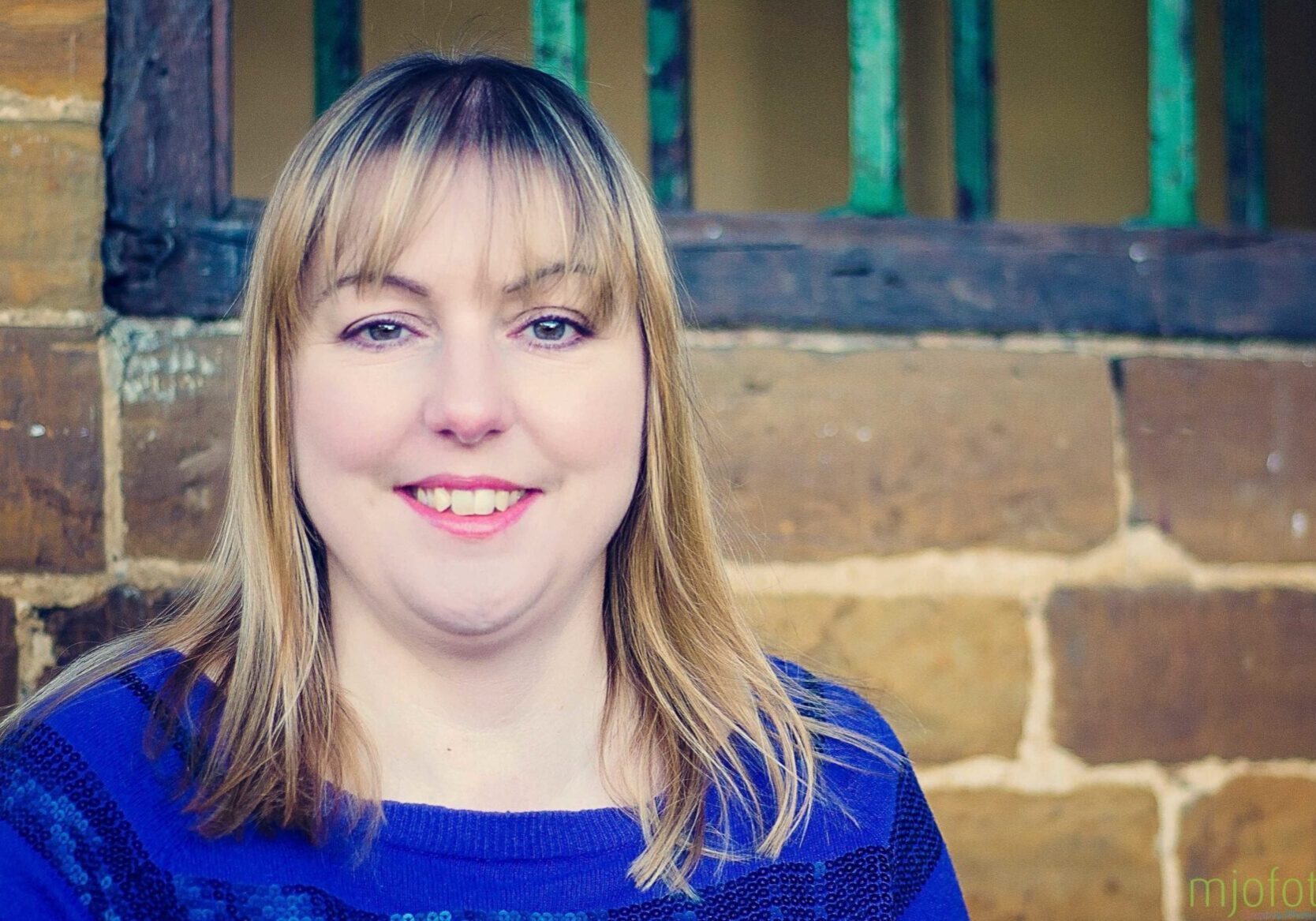 Jo's creative background in fine art and sculpture means she can provide a useful second opinion to any creative projects that need it. And as a fellow director she often acts as 'sounding-board' to ideas about the business overall.
Anyone with a cat knows that you don't 'own' them, you are their 'staff'. Tiffin keeps Jo and Mark grounded at all times by reminding them that they are there simply to look after all of her needs, as and when, she demands it.
Trusted partners complete the team
We work with a team of talented and trusted partners to bolster the strength of our virtual agency offering and give you access to additional creative input, flexibility and success.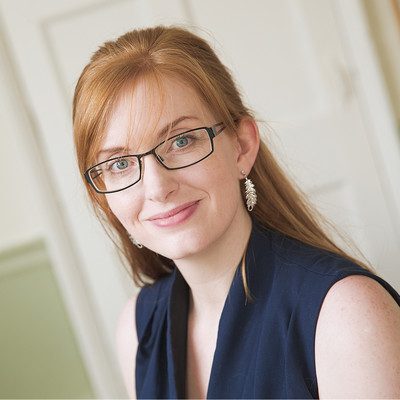 Web-development and digital marketing
Great things in business are never done by one person. They're done by a team of people.
Steve Jobs, Founder of Apple