For your business to be a success, your brand needs persuasive communications and marketing materials that inform and educate. Only then will your potential customers buy from you. 
With Pixooma® as your graphic design partner, your marketing will always be bespoke, professional, and consistent. Additionally, you'll also have a memorable brand. Moreover, our eye-catching, innovative, and hard-working promotional resources give a great first impression of your business and effectively engage your potential customers. After all, first impressions matter.
Good graphic design makes good sense. It helps you to:
Creating striking offline and online marketing materials at an affordable price is what we strive to do. If you've got an idea or a project that you want to explore, get in touch and let's talk 
Don't just take our word for it…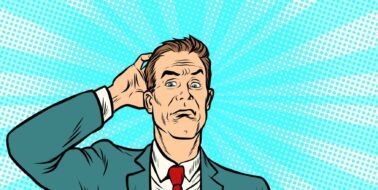 Whilst Steve Krug's "Don't make me think" is over 10 years old, it's philosophy is just as important to understand today as it was then.
Whether you want to build everything from scratch using paths and shapes, or automatically trace existing artwork, Illustrator makes it all straightforward.
How we help our customers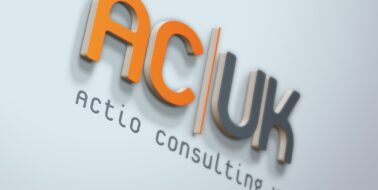 The purpose of a logo is to identify your business, differentiate it from your competitors and encourage people to engage…
Our latest blogs - food for thought?
"Our only limitations are those we set up in our own minds" ― Napoleon Hill
We've all heard the phrase 'failure is not an option'. It's often bandied about and used as a badge of honour, or perhaps a mark of bravado, but surely this is nonsense?
Read More
It's a good job that we're not all the same! Not only do we run our businesses uniquely, but we also focus on different marketing activities and execute campaigns in our own inimitable style. But remember just because no one else is doing what you are doing doesn't make it a bad idea.
Read More
The alternative to good design is always bad design.
There is no such thing as no design.